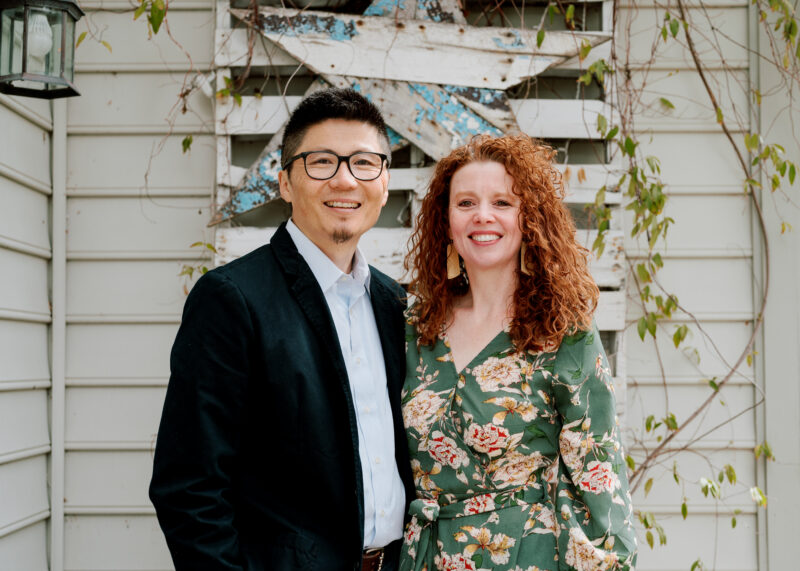 Ben Wikner
Executive Director and Pastor of Dignity, Inclusion, and Belonging
Ben is husband to one woman and dad to seven children. And now a proud GrandDad. In his free time, he likes to help people go deeper in their personal and faith development, so they can better connect with God and find greater clarity and purpose in their life and work. And he spends a lot of time finding ways to serve the community, to strengthen the fabric of our society, especially by advancing equity, inclusion, and belonging.
email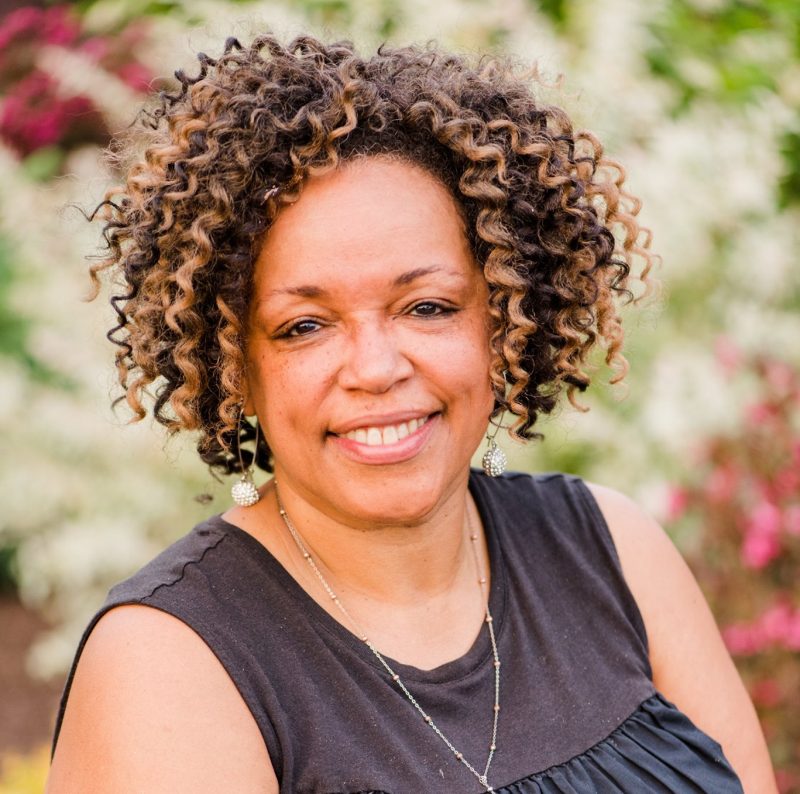 Theresa Wheeler
Board Member
My name is Theresa Wheeler, I am currently employed by MCPS as a Para Educator for Watkins Mill High School. For the last 5 years this position has allowed my people oriented skills to shine. As I partner with my co-workers, we labor to expand students desire to learn, grow, and mature through strong relational ties. As a educator I have the opportunity to collaborate with staff and community members to develop social skills and work ethic as well as academic. I am known as a team player, relevant communicator and organized person. I am also passionate about sharing the love of Jesus and feeding hungry children and families in need.
In my free time you will find me snuggled up next to my dog Bailey watching home design and cooking shows, laughing with friends over a cup of tea or gardening.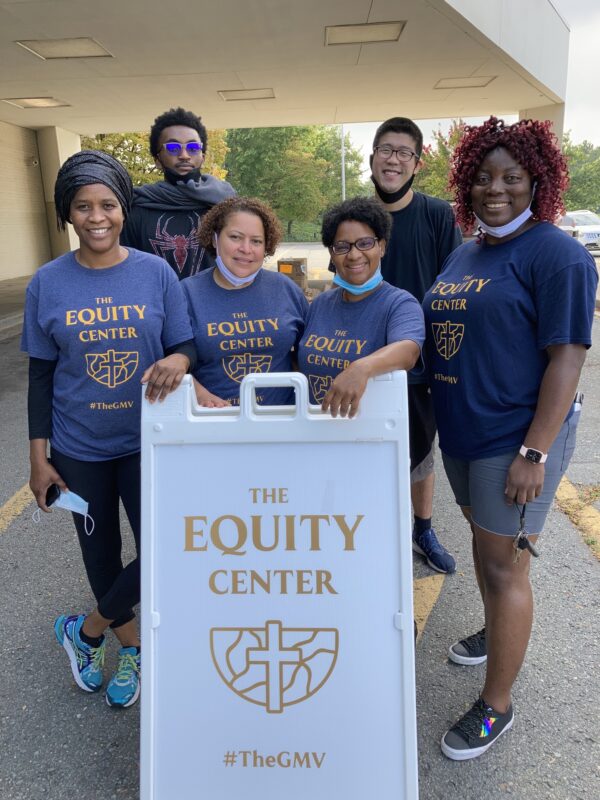 Edwige and Milagro
Community JEDIs
Edwige – A proud Camaroonian, she has been actively serving the community for the past 5 years to help make the GMV a better place to live and work.
Milagro – Wife, Mother, and founder of Mujer Fuerza y Coraje, a group of Latina moms nearly 1000 strong in the GMV. She has been advocating for her community since coming to Maryland from El Salvador 13 years ago.
email


Kwang Chul "KC" Whang
Board Member
Mr. Kwang Chul "KC" Whang, is currently the founder and CEO of The W Group Commercial Real Estate (WGCRE), established in 1991 in Laurel, MD. WGCRE is a boutique commercial real estate and business M&A, brokerage and consulting firm specializing in cross-cultural business and commercial real estate investment transactions. Prior to WGCRE, from 1987 to 1991, Mr. Whang was the President and CEO of a cross-cultural and multi-lingual business consulting practice, which he created to serve the immigrant entrepreneurs operating businesses in the Baltimore-Washington market. The practice was merged into The W Group Commercial Real Estate in 1991.
Mr. Whang has been an active volunteer in various civic and religious organizations for the last 30 years. His civic services include The Horizon Foundation, Columbia, MD, Maryland's largest private health foundation where he served for 8 years on the Board of Trustees, 2010 to 2017. He also served on the board of the Howard County Economic Development Authority, a nationally recognized and award-winning economic development quasi-governmental agency serving Howard County MD. Mr. Whang has served on the board of several churches and nonprofit organizations, and has planted several Christian churches in the greater Washington metropolitan area. The last church he served was at Bridgeway Community Church, Columbia, MD, a multi-ethnic, non-denominational Christian church with a weekly attendance of over 4,000, representing people from over 50 nations, where he served on the board for trustees and elder board for over 10 years.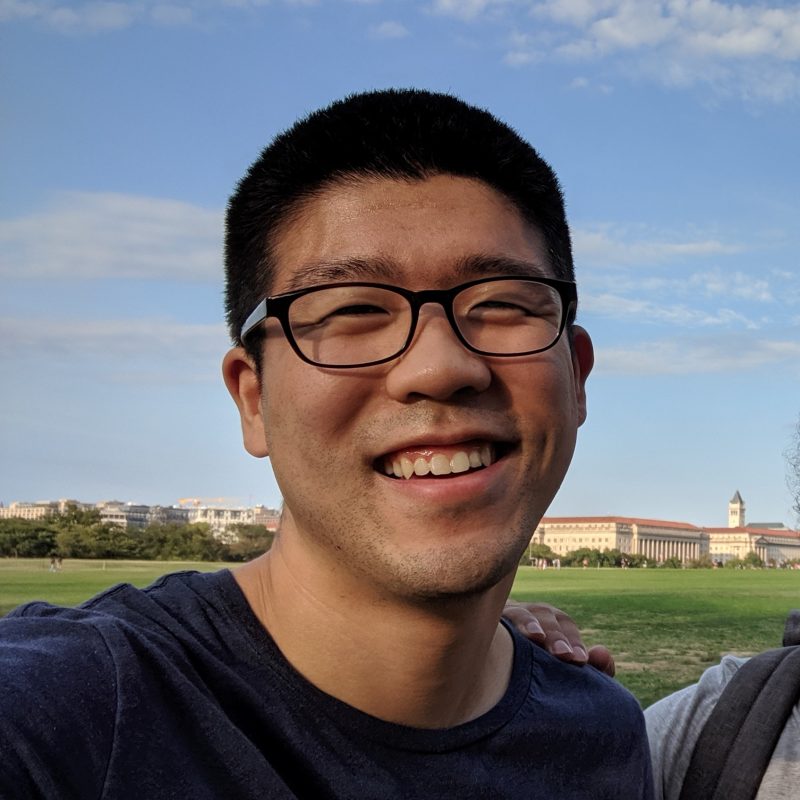 Andrew Kim
Board Member
Andrew grew up in the quiet suburbs of Rockland County, NY before attending Princeton University for his Electrical Engineering undergraduate degree. After graduating in 2016, he took a year to work on staff at Manna Christian Fellowship, a Christian campus group that had been central to his spiritual growth during his college years. In 2018 Andrew moved to Montgomery County, MD to start his first software engineering job. While searching online for local churches in an unfamiliar county, Andrew found a welcoming home in Cross Community and has been with them since, serving first with A/V setup for Sunday gatherings and now with food distributions that serve the local community throughout the week. As a part of Cross Community, Andrew continues to be blessed each week with opportunities to love, serve, and grow as he learns more about what it means to follow Jesus in a world filled with different perspectives and needs.

Omar Palos
Board Member
Omar is currently the Co-Owner and Consultant for Sweet Seasons Maryland, a business dedicated to distributing fresh produce. He holds a B.A. in International Commerce, graduating from the Tecnológico y de Estudios Superiores de Monterrey. He currently resides in Montgomery County, MD with his wife and two children.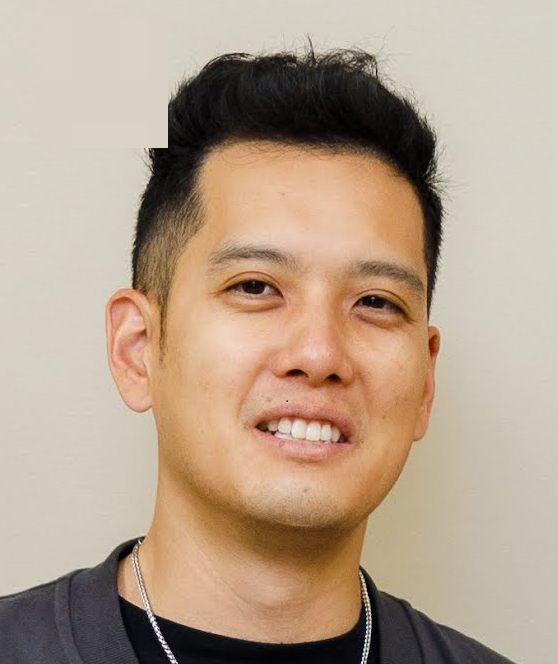 David Son
Board Member
David is a Director with DaVita Inc., a provider of kidney dialysis services for patients suffering from end stage renal disease. As a Director within DaVita's Corporate Development team, David is responsible for leading transactions including acquisitions, divestitures, buyouts, partnerships, and other M&A activities. Prior to joining DaVita in 2015, David had similar responsibilities for American Capital, Ltd. and Bear, Stearns & Co.
David received a Bachelor of Science in Commerce with Concentrations in Finance and Marketing from the McIntire School of Commerce at the University of Virginia. In addition to his profession in finance, David is also a part‐time associate pastor at New Covenant Fellowship Church, a non‐denominational church based in Germantown, MD. He has been serving as the pastor over the young adults group in his congregation since 2012. He is also a member of the Senior Management Team that leads the congregation in fulfilling its vision of making disciples of all nations. David currently resides in Clarksburg, MD with his wife and three sons.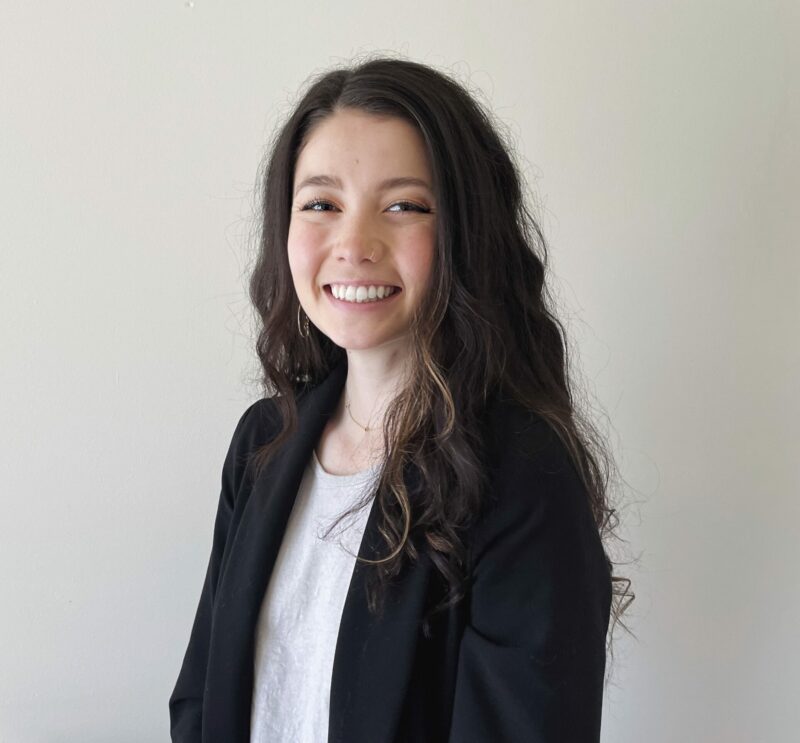 Abigail Bridges
Lactation Counselor and Program Manager